WELCOME!
I'm Fatma
I'm a Feminine Leadership Coach, Speaker, Author & Mom.
I have a deep passion for empowering and inspiring entrepreneurial women with a mission to heal your hearts and lead a life and business of purpose, meaning, joy, and abundance.
To get started, download this 8 Inspiring Secrets to Live Your Magnificence!

Fresh from the Blog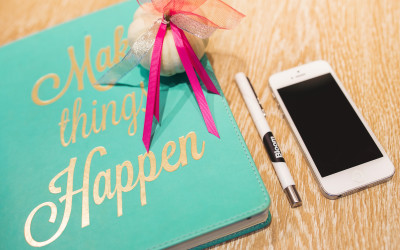 Taking time to reflect on the past year is a powerful process that brings appreciation and completion to the year. It allows us to explore the gifts and insights that we received in 2015. Journaling on the following questions is a fulfilling and meaningful activity...
read more