WELCOME!
I'm Fatma
I'm a Feminine Leadership Coach, Speaker, Author & Mom.
I have a deep passion for empowering and inspiring entrepreneurial women with a mission to heal your hearts and lead a life and business of purpose, meaning, joy, and abundance.
To get started, download this 8 Inspiring Secrets to Live Your Magnificence!

Fresh from the Blog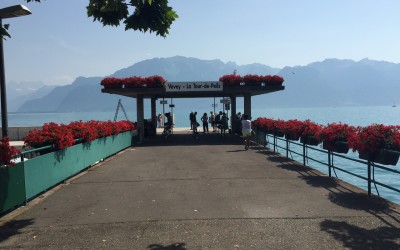 Lisa Berry, my partner for the Empower your Feminine Leadership VIP Experience I hosted in Toronto earlier this year pointed out how much she loved this picture and the message I posted on FB with it. These are my feet on the first class deck of the Alpine Scenery...
read more