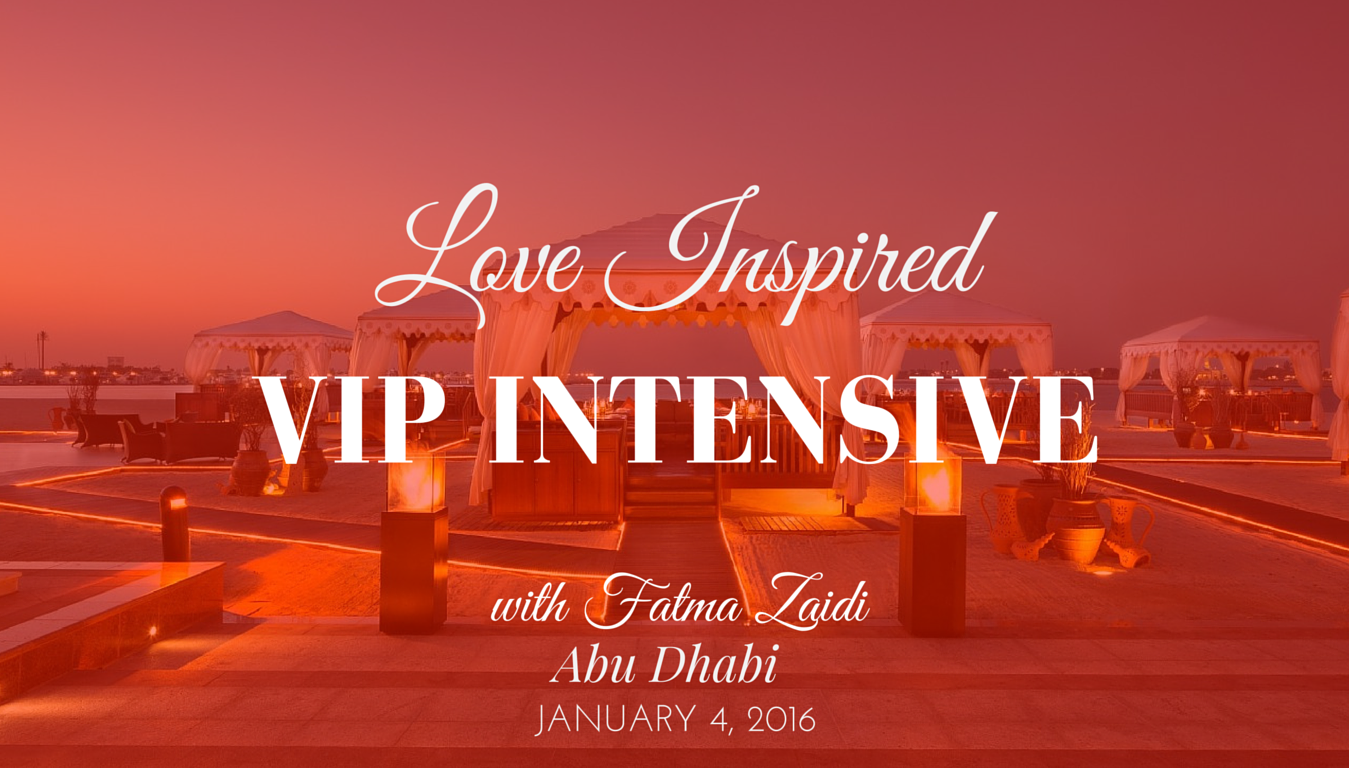 You are an amazing woman:
♥ Desiring to do less of what you should do and more of what you love
♥ Passionate about expanding your leadership skills to support your next level
♥ Aspiring to raise your standards so you can serve to inspire with responsibility
♥ Eager for financial freedom to live life your way
♥ Yearning to create impact with your work Imagine an extraordinary day created just for you!
Come and join me on an Island in the Arabian Gulf
on January 4, 2016 and receive the personal attention you need.
Abu Dhabi is a world-class destination with a distinctive high-end vibe. Its historic monuments, ancient buildings and oases reflect a rich cultural heritage.

It is ideally suited to inspire and awaken visionary women leaders. If you value your cultural heritage and are stepping into the new global paradigm of Feminine Leadership Abu Dhabi will nurture you.

Your feminine essence will be healed, rejuvenated, deepened and strengthened. I designed the Love Inspired VIP Intensive to empower you in building your dream.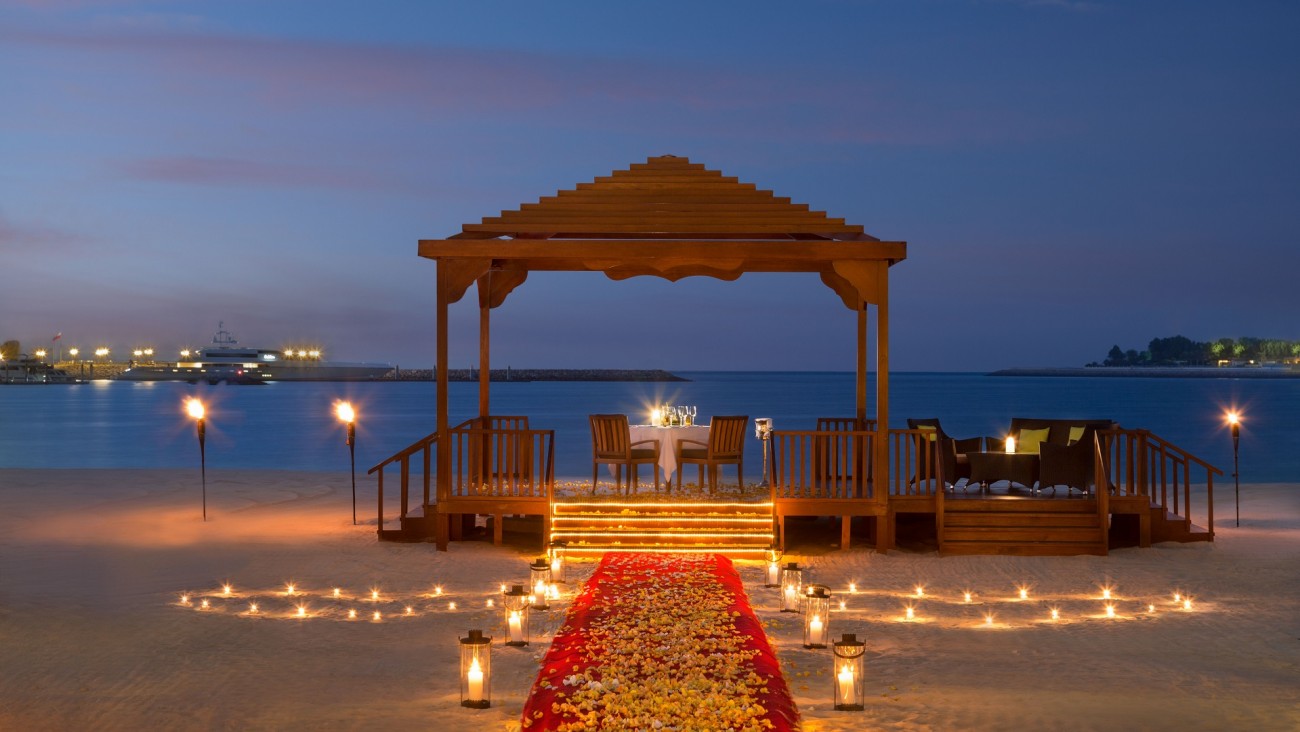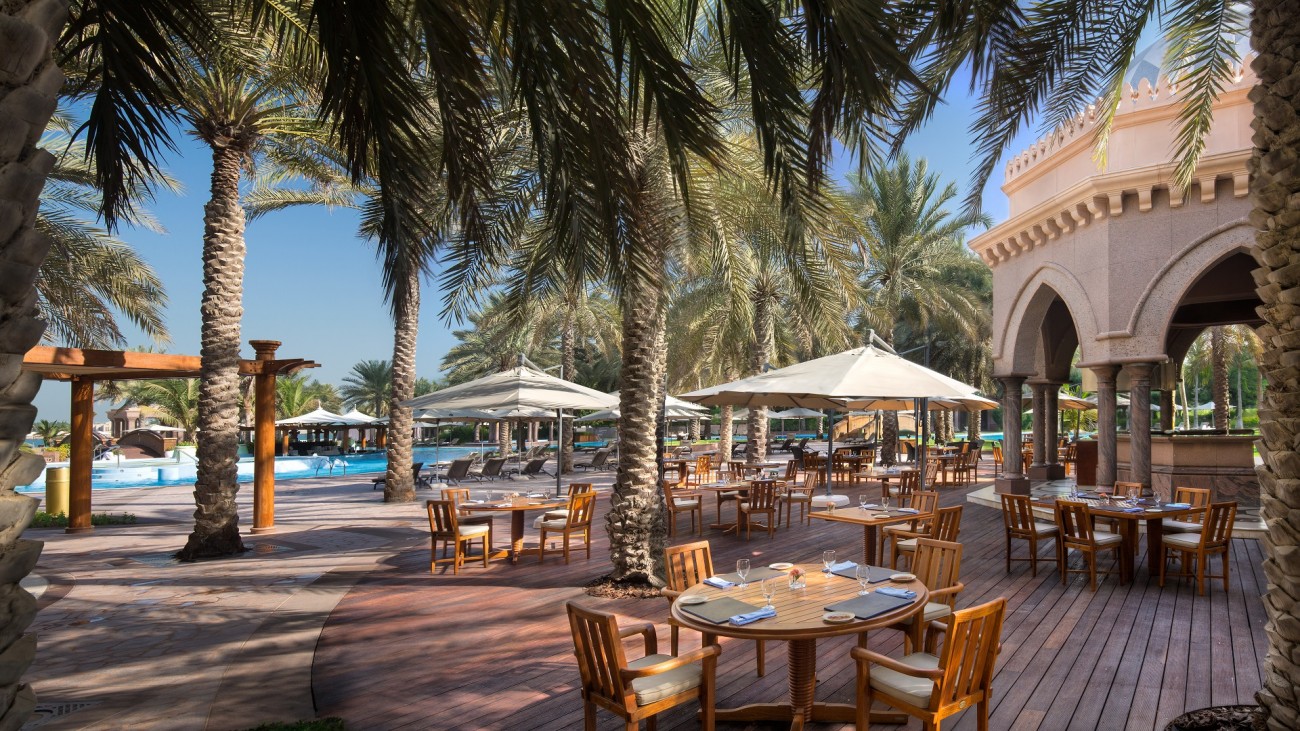 Imagine spending a day in an absolutely stunning location chosen to fully support your transformation.

The luxurious ocean-side location provides the perfect feminine setting for powerful 1:1 coaching to discover your deeper desires and intentions for 2016.
You will receive:
♥ A Pre-VIP Questionnaire so I have your information before I meet you
♥A Pre-VIP Intensive phone session to prepare yourself for an amazing experience
♥ Transfer from Abu Dhabi airport to venue of the VIP Intensive
♥ A world-class environment to inspire your best
♥ 5 star meals for the day in a luxurious environment
♥ A beautiful workbook I created to support your feminine wealth-consciousness
♥ An exploration of the leadership qualities you want to add or deepen for your next calling
♥ Your Love Inspired Action Plan for 2016
♥ A follow up call 2 weeks after your VIP Intensive to ground your experience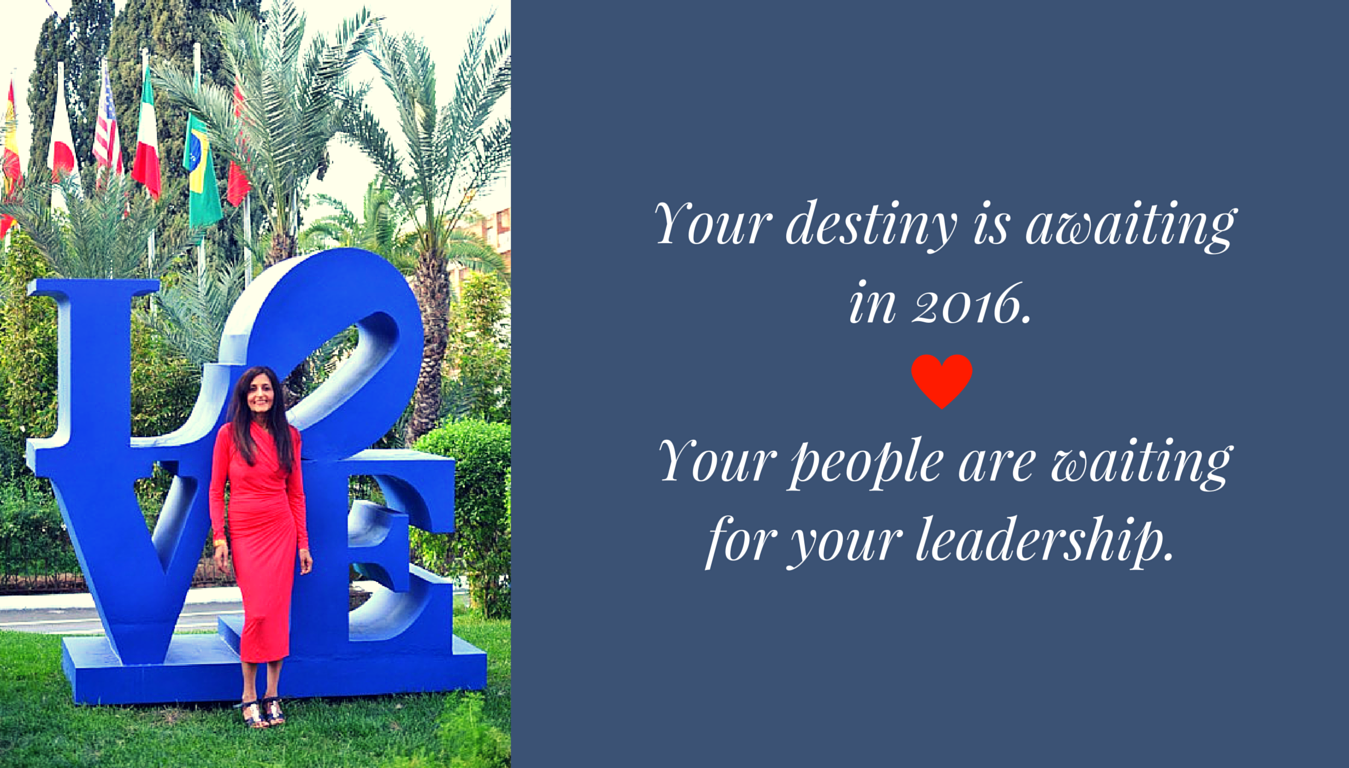 When you come from a place of love your possibilities expand and your decisions become more empowered and joyful.

If you are ready to gift yourself this experience, please contact ✉ support@fatmazaidi.com
to set up a call with Fatma to discuss  how she can serve you with this extraordinary VIP Intensive.
Further world-class locations and dates for the Love Inspired VIP Intensives