You are a Smart Global Woman Entrepreneur
looking to up level your own Feminine Leadership in the world.
Like nature, every season of your life and business has an energy that we can utilize to support you. My 90 day Honor your Journey package is to empower you where you are. I mentor and guide you to create flow and movement in creating your desired outcome.  You are eager for the next adventure of doing it in your own way.
If you have been running the race to success and disconnected with yourself in the process I am glad to tell you that there is another way. A way that is aligned with your Feminine Leadership and your mission to create impact and abundance with your vision.
In the Honor Your Journey package I help you decide what needs your attention and focus for the next season of your journey. You will receive powerful support  with 10 weekly coaching sessions and assignments so you can take the inspired action to build your brand, serve your people and create the change only you can make.
We will explore whether you need support with defining your Feminine Leadership, deepening your brand, healing your family legacy, putting business structures in place or in creating your high end offer. Throughout the 90 days we will be upleveling your wealth-consciousness and raising your own standards.
Book your free Explore my Dream Session and see how this package can serve your dream.
No strings attached.  You get to make the decision that feels good to you and I get to be of service.
Let's do it.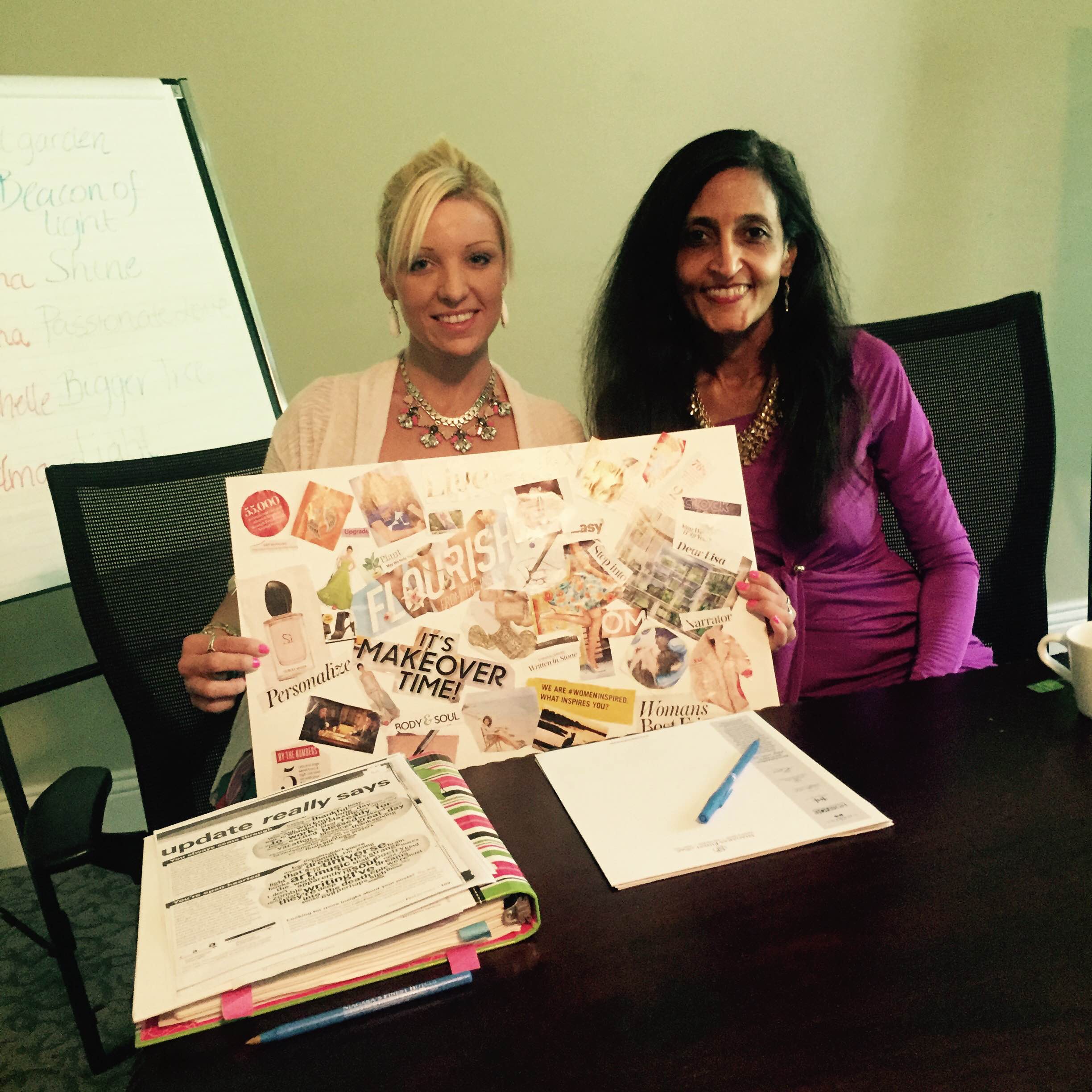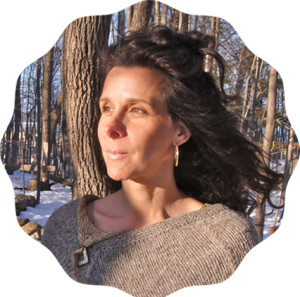 Her skillful listening and intuitive process for unlocking painfully out-dated 'soul agreements' and anchoring in empowering new ones is profound. Believe it or not, you WILL have a breakthrough in your session!
Shakaya Leone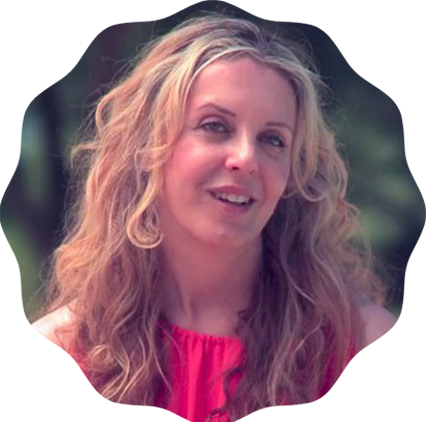 I highly recommend Fatma's wisdom. As a mother, she understands the needs and challenges "mompreneurs" face and her teachings and recommendations always take your entire life into account.
You will feel uplifted and empowered after your sessions with Fatma! Thank you Fatma!
Stephanie Pedersen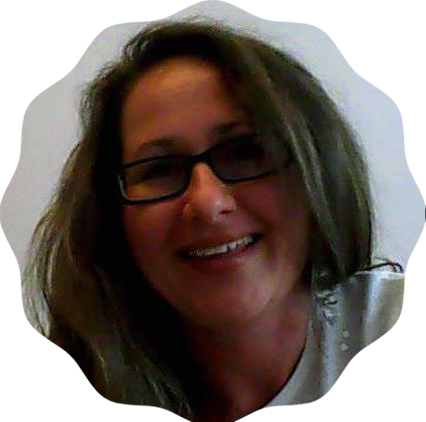 The true magic was, that I not only shifted my mindset through the experience with Fatma, she also  facilitated my embodiment of it. What do I mean by that? I FEEL IT and I am so energized to share my gifts in a bolder way than ever before.
Thank you so much Fatma, for the difference you made in my life!
Renae Lauterbach
Enjoy a free 30 minutes session to explore your dreams
I look forward to supporting you on your journey. Yes Fatma! Let's do this!