WELCOME!
I'm Fatma
I'm a Feminine Leadership Coach, Speaker, Author & Mom.
I have a deep passion for empowering and inspiring entrepreneurial women with a mission to heal your hearts and lead a life and business of purpose, meaning, joy, and abundance.
To get started, download this 8 Inspiring Secrets to Live Your Magnificence!

Fresh from the Blog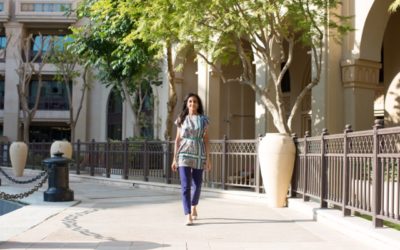 Everyday gives us an opportunity for renewal and being in the present moment. I remember loving the story of the woodcutter in "The 7 Habits of Highly Successful People" by Stephen Covey. The woodcutter is busy over several days and gets less and less productive. He...
read more